Now that you have laboured through your thesis, stayed up nights, gotten raccoon-like eyes and almost cried (or actually cried) many times, it's done. It is over. The hard part is over. Now comes the next part: editing your thesis. It is always better to get another set of eyes to go over your thesis because they can spot mistakes or areas for improvement in it much better than you can. Instead of sending it to your friends or professors, what you could do is send it to a professional editing and proofreading service. Professional proofreading and editing services have trained and experienced experts who know how to edit your thesis with no bias. They will give you suggestions to improve the content and structure of your thesis to make it more impactful. But there are some things that you should know and do before sending your thesis off for editing. 
Is my thesis statement straight?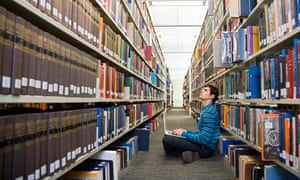 A thesis statement is a crucial element of any compelling and successful thesis. Not only does it control the subject of the essay, but it also states something of significance to the reader. It is very important to set your thesis statement in stone because it summarizes the main point of the essay and states why it is important. Make sure that your thesis statement corresponds to your thesis. When you send it to a professional thesis editing service, the editors will point out areas that need to be stronger, but you have to make sure that the thesis does not meander completely from your thesis statement. 
Is my thesis formatted in the prescribed format?
A professional thesis editing and proofreading service will provide corrections of the prescribed format and will point out areas that need to adhere to the format. For that to happen, you first need to specify what format are you going to use for your thesis. If you have not specified a format, then it becomes difficult for the service to correctly determine and it might not give you the best of results.
Should I send it to my friends for feedback?
It is always better to have a second set of eyes to go over your work. This is because they would give your feedback and let you know whether there are things that you need to focus on. You can send your thesis to friends for an opinion on what they feel about it, but you need to have a professional thesis editing service look at it. 
Should I edit it myself first?
Editing your own thesis is a default process. You check and recheck it for errors in grammar, punctuation, language and content. It is fine if you edit it first, sort of like fine-tuning it on your end. The thesis editing service has to do a lot less basic work and it can jump straight to the important parts of giving you suggestions for your content, structure and more complicated grammar terms. 
Should I send it to my professor for editing?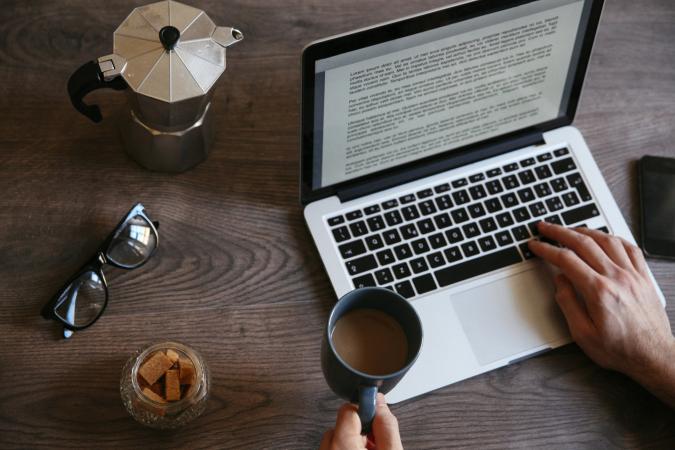 Your professor is the best professional authority you can have to go over the subject of your thesis. However, it will be asking for too much when you ask them to edit and proofread your thesis. That is why PaperTrue has so many recommendations from professors for their students, because they think that editing and proofreading the thesis takes too much time if combined with the additional work of advising them about the content of their essay. 
Is this thesis editing service okay for my thesis?
This is the final question that you ask yourself before sending off your thesis for editing. There are many thesis editing and proofreading companies, but you have to first make a checklist of what you want the service to do. At PaperTrue, we have specialised academic editors who have worked with dissertations and thesis' before and know the intricacies of the format and structure.  
These are the important questions that you should ask before sending off your thesis to a thesis editing service. The only tears that you will cry will be the tears of joy after you see what you want: a perfect thesis.